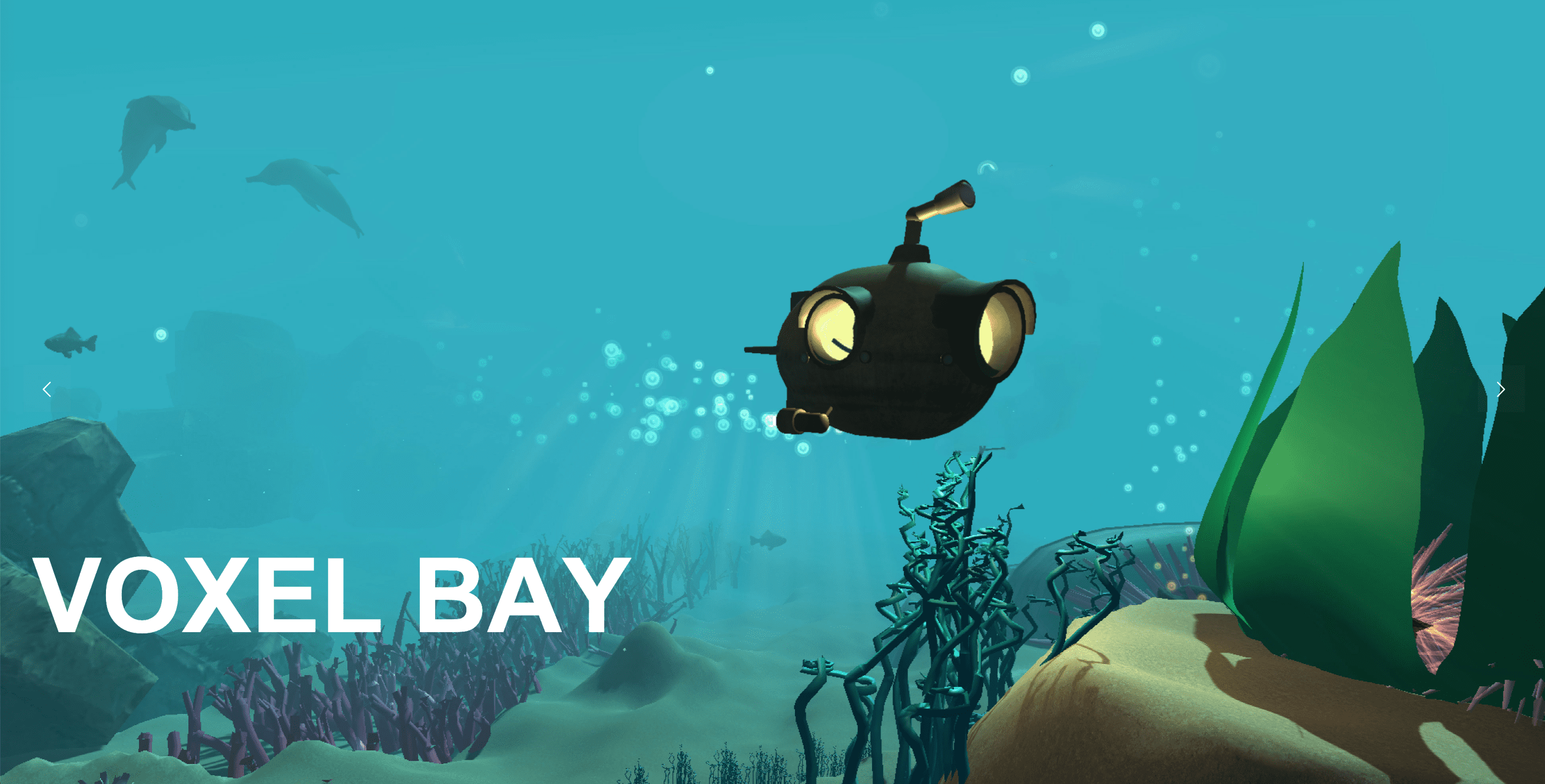 Fully Immersive Virtual Reality
LittleSeed's Voxel Bay is the world's first virtual reality platform built by doctors and kids (at heart) for pain and anxiety relief in clinics large and small. It's a fully-immersive virtual and augmented reality ecosystem which includes custom hardware and software built from the ground up at Nationwide Children's Hospital, and now is brought to clinics everywhere by LittleSeed. VoxelBay's primary aim: engage patients with an absolutely amazing and anxiety free experience inside, and outside, of the hospital clinic. Voxel Bay facilitates distraction through engagement in a completely novel, challenging and fun environment, and brings genuine joy and laughter to the hospital. Voxel Bay is a vital first step toward to redefining the patient experience during procedures for kids of all ages.
Voxel Bay's success is built on three pillars : targeted games and experiences which provide unique and fun interaction, a custom, single-use virtual reality headset with proprietary BreathCatcher© technology specifically designed for clinical pediatric use, and a suite of tools which puts the caregiver in control of the environments and activities.
Contact us any time to find out how you can use this magic in your clinic or hospital to transform your patient experiences.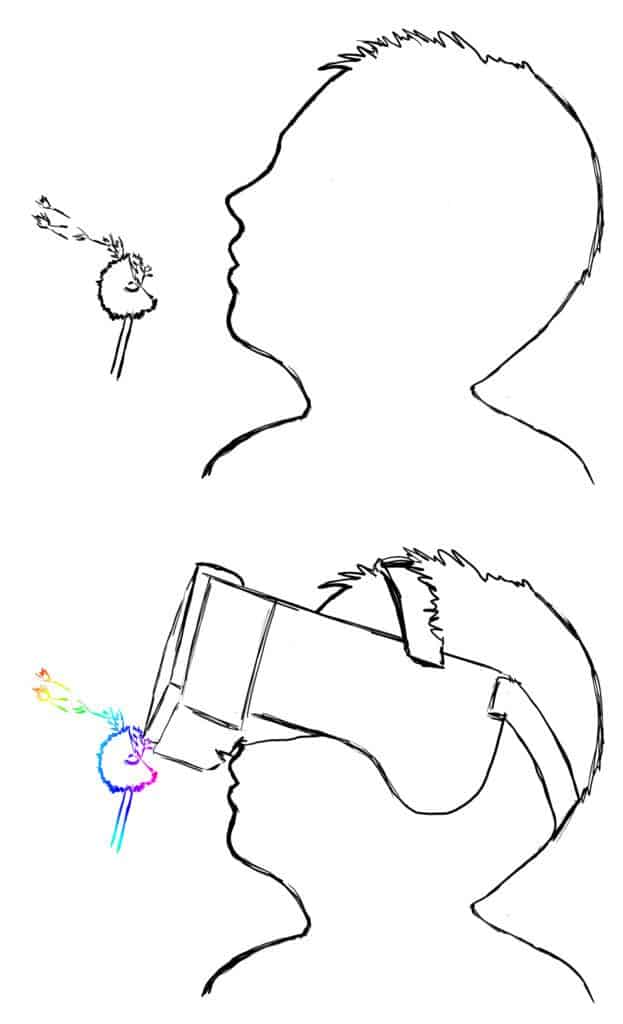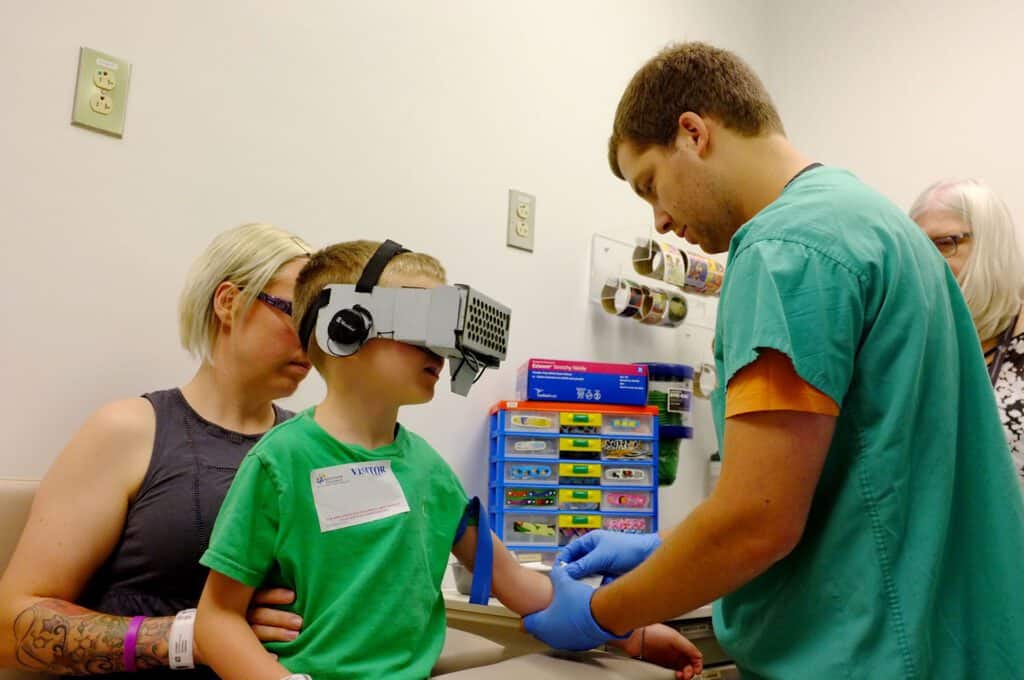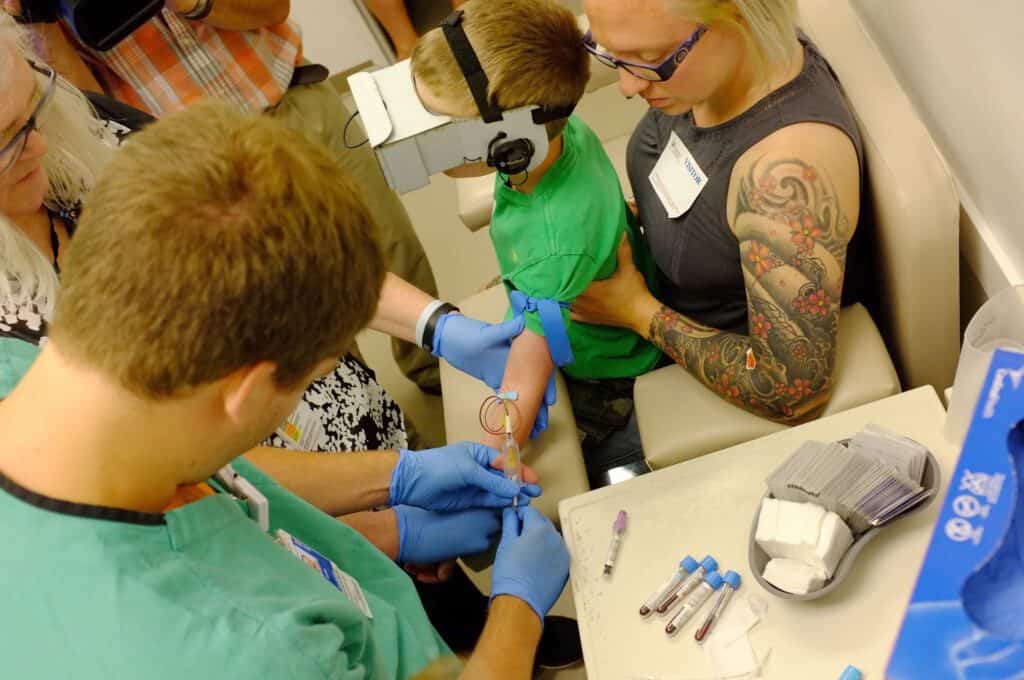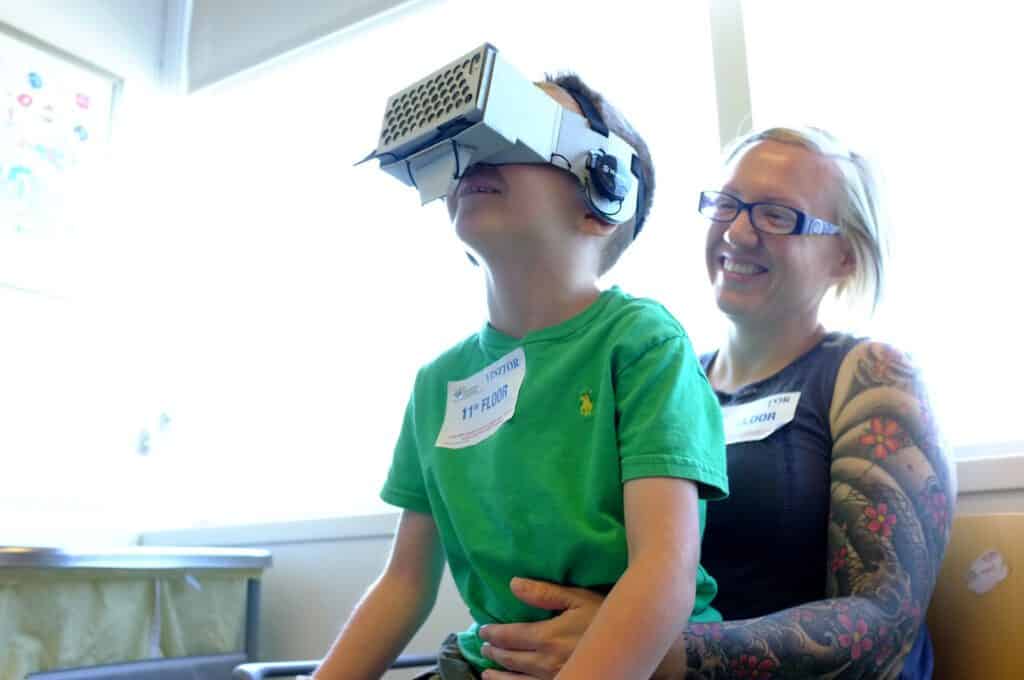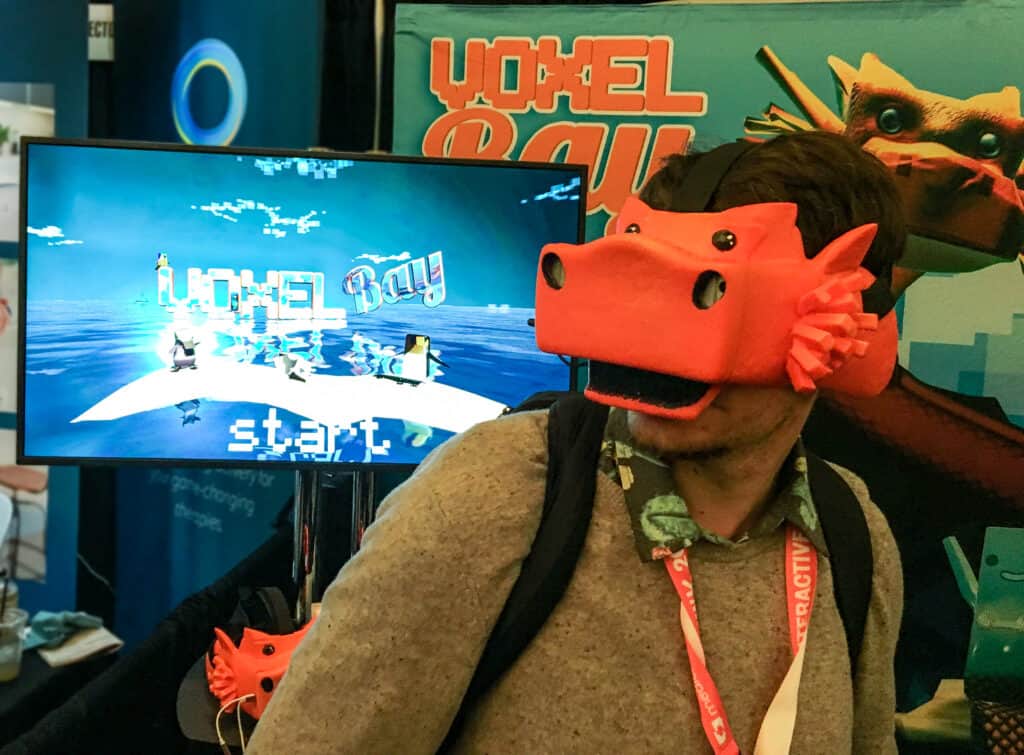 SXSW
Voxel Bay 1 of 5 Top Finalists for Interactive Innovation Award
Voxel Bay was recognized as 1 of the top 5 finalists in the area of Health, Med and Biotech, at the internationally recognized SXSW Festival, a very prestigious honor. SXSW is calling these finalist projects the connected world's best and most forward-thinking.
In Action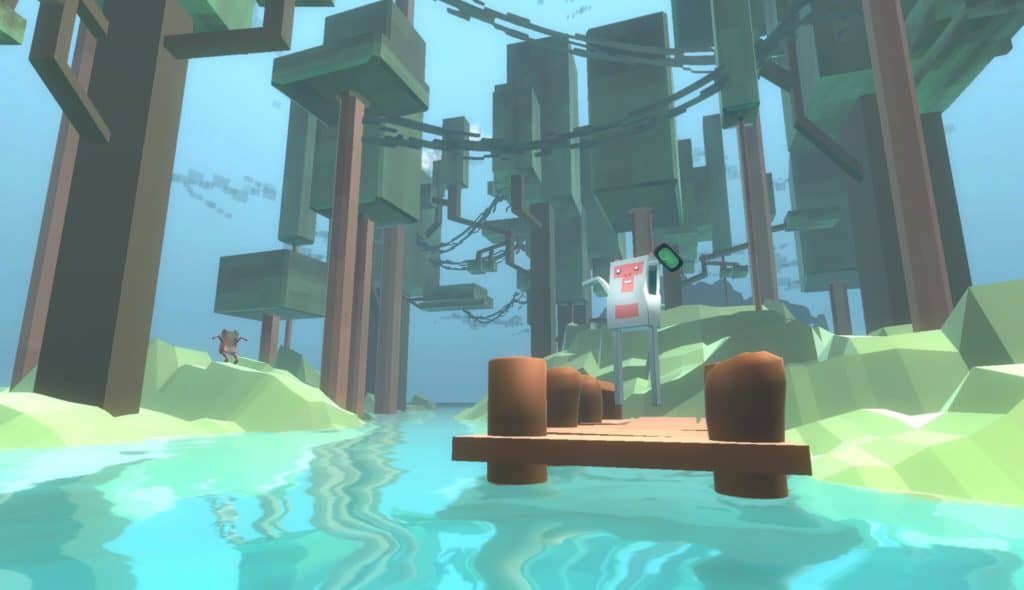 Publications:
Dunn A, Patterson J, Biega CF, Grishchenko A, Luna J, Stanek JR, Strouse R A Novel Clinician-Orchestrated Virtual Reality Platform for Distraction During Pediatric Intravenous Procedures in Children With Hemophilia: Randomized Controlled Trial JMIR Serious Games 2019;7(1):e10902 URL: https://games.jmir.org/2019/1/e10902 DOI: 10.2196/10902 PMID: 30626567
Alice Grinshencko, John Luna, Jeremy Patterson – Voxel Bay Virtual Reality for Pediatric Pain Management SIGGRAPH 2016 – 7/28/16
PediatricsNationwide.org – Changing the Game: Virtual Reality Distracts From Pain, Transforming the Patient Experience – 10/14/16
2015 Research Retreat: "Virtual Reality as Distraction Techniques : Designing and Creating Interactive Virtual Reality Games for Use as Distraction Techniques in a Pediatric Patient Population" Alice Grishchenko, John Luna, Robert Strouse, Jeremy Patterson, Amy Dunn, MD