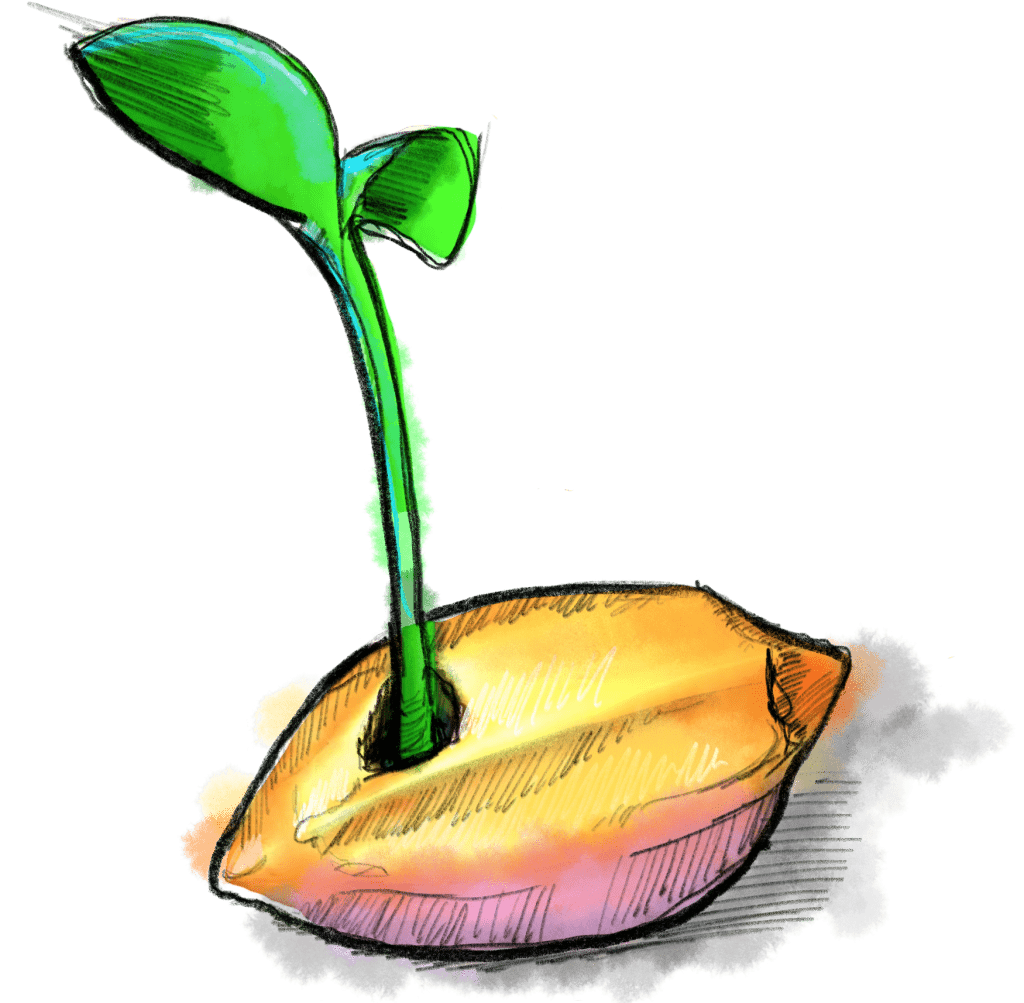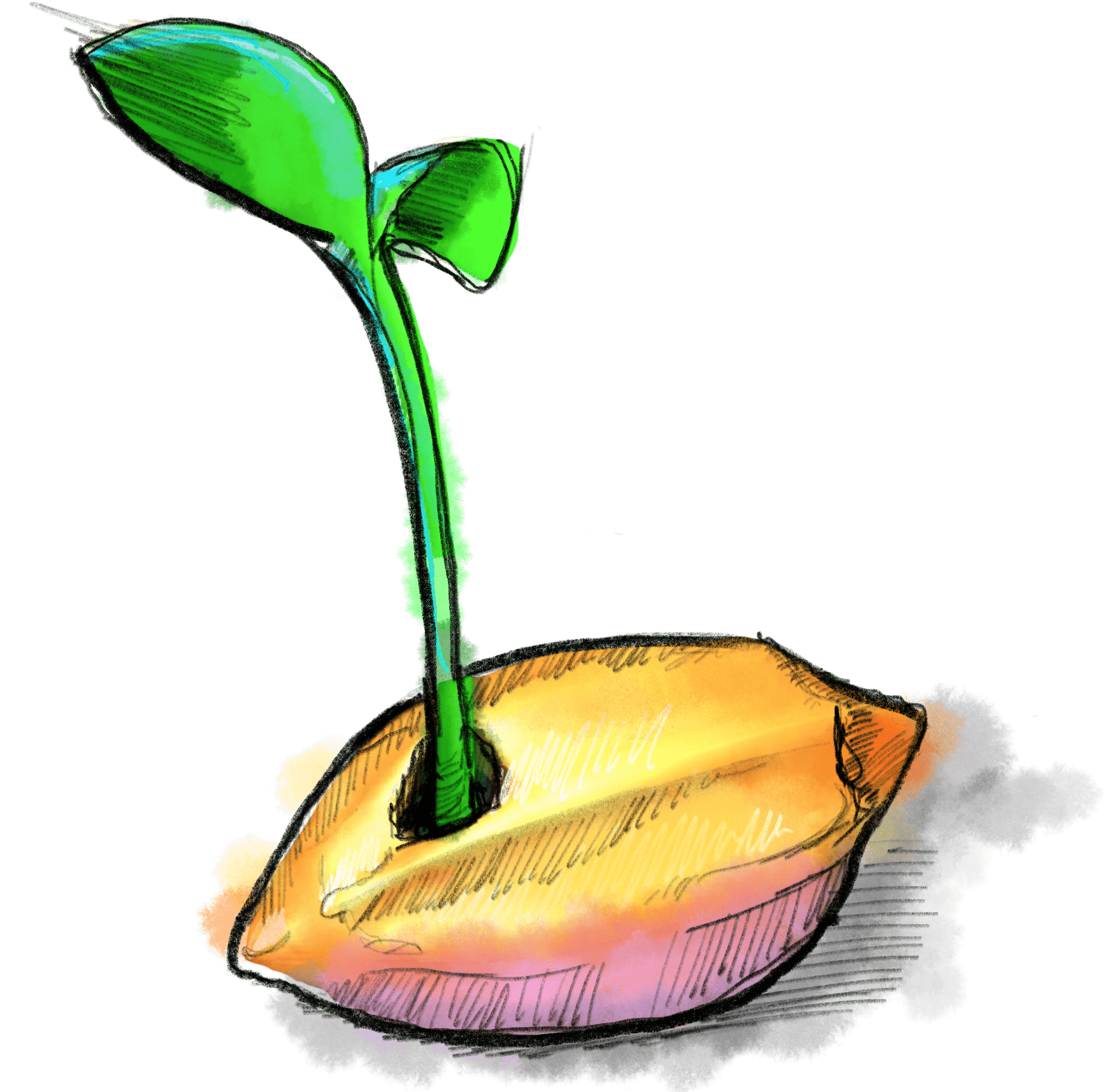 LittleSeed specializes in experiences that deliver first of its kind, evidence-based fun to all areas in hospitals. Our products transform the patient and family experience, turning tears into laughter in clinics everywhere.
We use cutting-edge technologies to reimagine patient experiences, with effortless integration into clinical practice. Our tools are easy to use technology that makes physicians, clinicians, caregivers, and most importantly patients and families, better and well. All this with no barriers, now or into the future of healthcare experience.
LittleSeed's Voxel Bay, the world's first clinically-proven family of virtual and augmented reality games, hardware and toys revolutionizes the patient experience by reducing anxiety and improving a lifetime of outcomes for all patients and families. In the future LittleSeed will make, no one ever has to be scared or anxious to visit their doctor, ever again.
CONTACT US
Contact our team to learn more about how LittleSeed's Health and Education platform and technologies can make an impact within your hospital or clinic.